ROCKWOOD ON-GROUND SPORT POOLS

Affordable and versatile. Our On-inground pools are the finest available in Canada. With the highest quality and most durable materials, these pools can withstand anything mother nature has to offer. Be it a freezing cold windy winter or a hot sultry summer.
On-ground pools can be all in ground, partially above ground or all above ground and have a lifetime warranty.
All our pools feature insulation and energy features so the pool pays for it's self in a few years through savings in operational costs. The advantage of a sport pool is it's
much cheaper to install and operate than a traditional in-ground swimming pool.

Why a McKie Sports Rockwood on-ground?

when compared to a traditional steel or polymer in-ground, an on-ground is:
- up to $20,000 less expensive
- uses half the water
- uses half the chemicals
- uses 80% less heat
- uses 80% less electricity
- less time to install
-Fully insulated with a soft floor like a Luxurious Front Room Carpet
- safer for small children (older children can touch bottom and parents can put feet down anywhere)
---


ROCKWOOD SERIES

---
All the quality, look and feel of an in ground pool at an only slightly above ground pool price. A 52" wall height allows for approximately a 46" to 48" water depth.
Available in Round or Oval
52" wall
Available with or without Walk-In Step
Limited Lifetime Warranty
Cement, wood or polymer coping available
14 Gauge Steel
Z700/G235 Galvanized Coating


Sizes: 15', 18', 21', 24, 27', 30'



Sizes: 12'x18', 12'x24', 12'x28', 14' x 28', 15'x30', 17'x32', 18'x33'



Sizes: 12' x 24', 14' x 28', 16' x 32'
(Kidney, Keyhole shapes also available)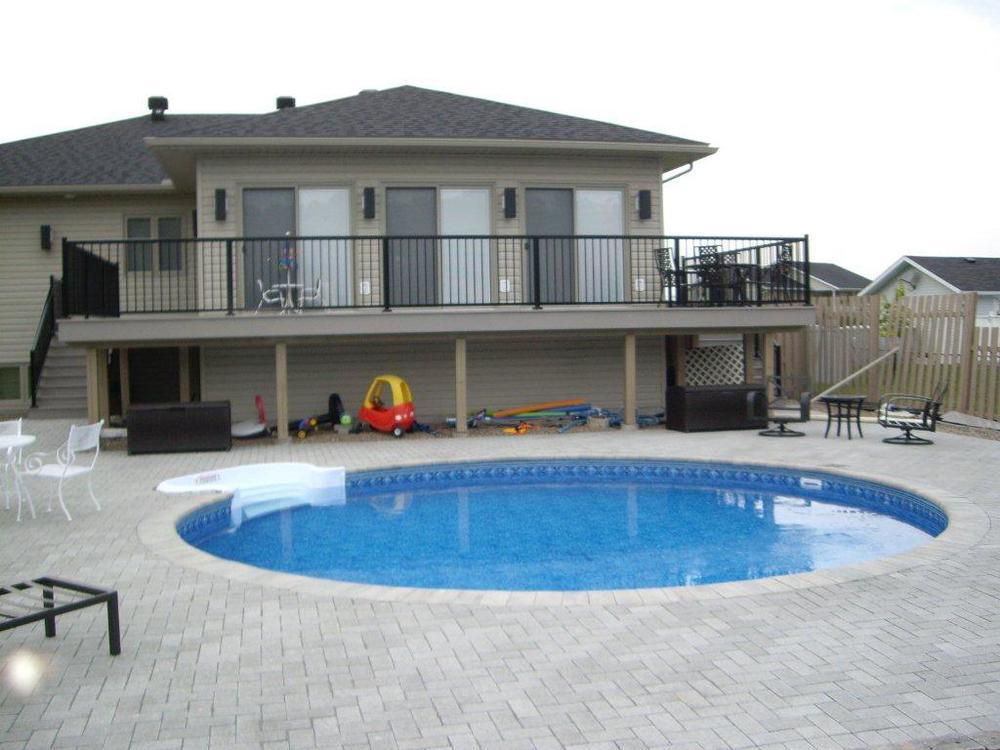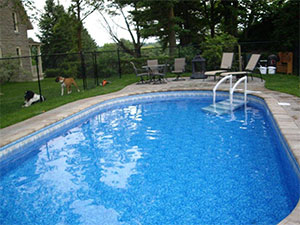 ---